Sometimes it's not about being the highest offer!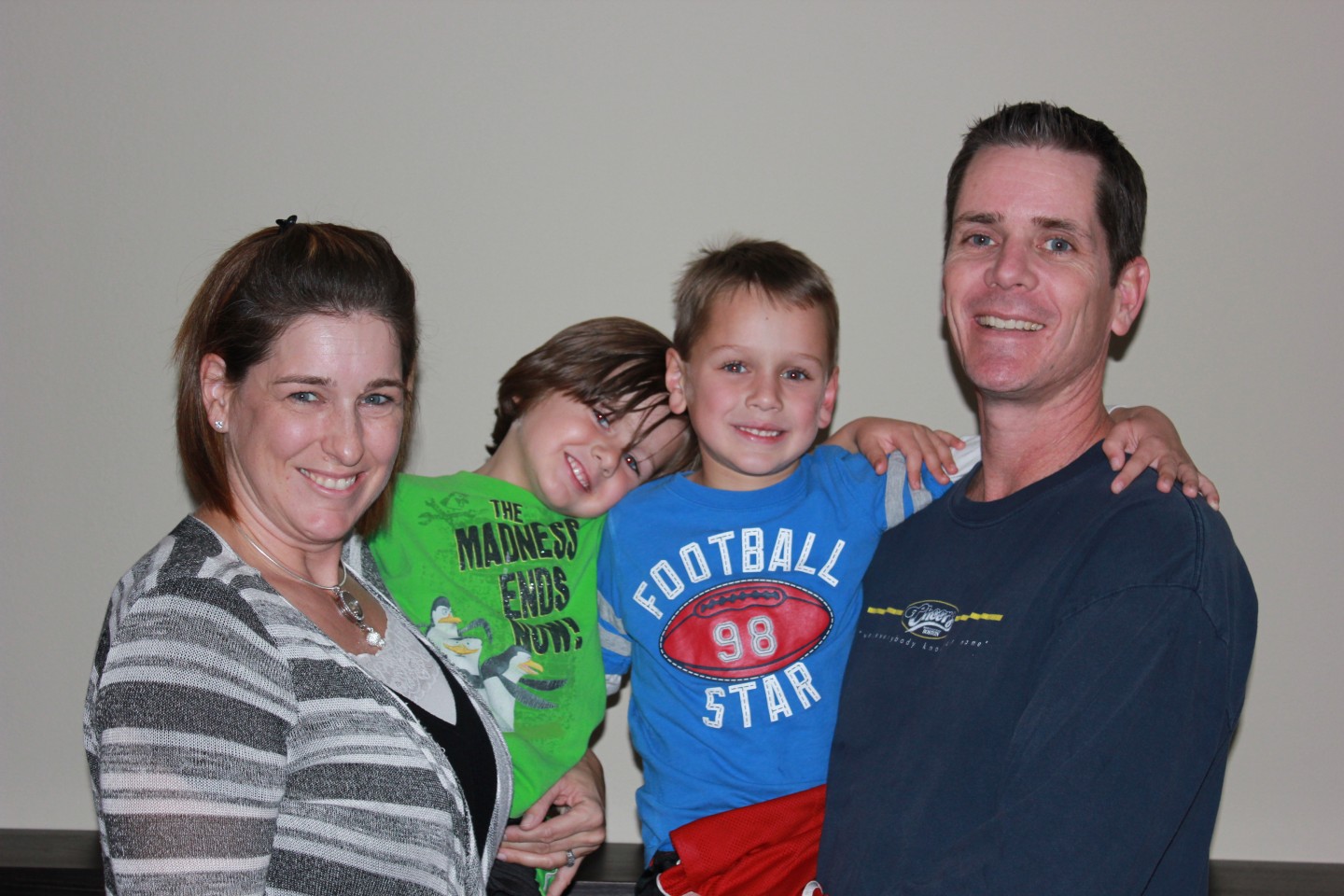 Success for the Theede's!
The Theede family wanted to purchase a single family home within the boundaries of a highly sought after elementary school in their area. They had a goal price in mind that offered few available homes making it a very competitive market place.
When the Theede's saw the home they were interested in we went to see it immediately which happened to be at the open house. At the open house we had an opportunity to meet the listing agent. We spoke to him and gathered valuable information about the seller's goals and found out more about why they were selling, where they were going next, and what they needed to happen in this deal to make their transition into their next home easier. When the Theede's made their offer we made the offer at the Theede's goal price point but wrote in all of the terms that would make it appealing for the sellers to accept our offer. We ended up in a multiple offer situation and the Theede's offer was selected!
They were successful because the sellers were happy with our terms, the listing agent simply "liked" myself and the Theede's, and I was pleasantly relentless in following up in negotiations for 12 days. The listing agent commented that all of our efforts made him confident that we would close on the house. The Theede's ended up with a beautiful, fully upgraded home in their chosen elementary school boundary at a rock bottom price. Congratulations to the Theede's on winning a multiple offer situation and closing on their new home!