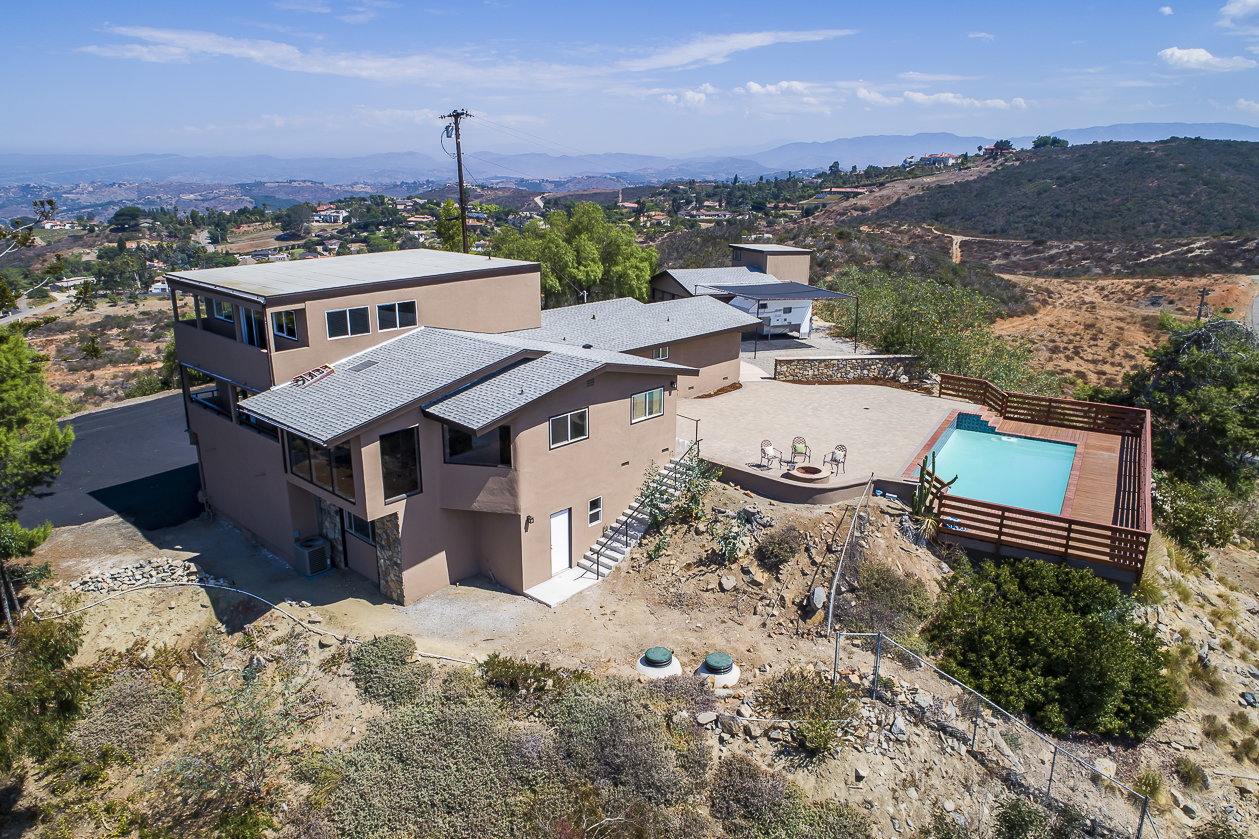 Sold at $38,000 over the appraised value! In the current real estate market home values are increasing quickly. This is great news for property owners but can create some challenges when it comes to getting the property appraised at the value a buyer has offered to pay. In every escrow the buyer's lender will send an appraiser out to confirm that the value that the buyer has agreed to pay for a property is the actual current value of the home. This is a measure designed to protect the bank from making a bad loan.
Appraisers are using comparable homes sold with in the last three to six months to prove the value of the property. In an increasing market a sold comparable is going to be lower than today's value. An appraiser can seldom prove a property is worth much more than the latest comparable home sold according to their data.
This is where having an agent that can give your property personal attention can save you thousands! Because the appraiser does not have intimate knowledge of neighborhoods your real estate agent should be meeting the appraiser at the property when the property is valued. I bring a great wealth of data and personal knowledge of all properties comparable to the home that I have listed on the market when I meet with the appraiser. A low appraisal can be avoided by taking the time to educate the appraiser about your specific neighborhood and home's upgrades.
In the case that a low appraisal comes in your agent should challenge the appraisal, which is what I did in this case. The agent should gather all of the market data that they presented to the appraiser and submit it to the lender directly. The lender can choose to change the value based on that report.
Finally, if the value is unchanged by the lender, the real estate agent needs to negotiate with the buyer's agent on your behalf. They need to educate the buyer's side about the value of the home including it's uniqueness and upgrades. The buyer may feel comfortable in your assesment of value and may choose to pay over the appraised price and close on the deal. This was the outcome in our case on Elevado Road.
Congratulations to Mr. Lindamood on the sale! My self along with my team strive to serve our clients so that they are clients for life! Call me for details or for more information about your specific situation.