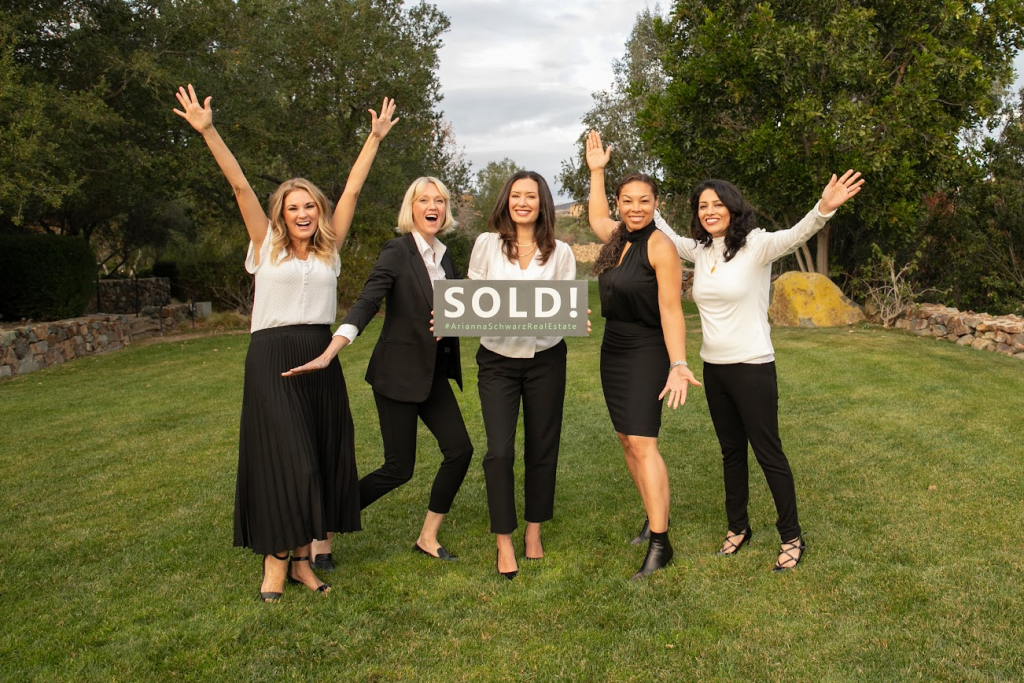 I am immensely proud my team. They're hard working, passionate, kind-hearted, competitive, and all-around good people. We believe we're the best in the business, and we're going to prove that to you by providing you with first class service. We will do everything within our power to get you the most amount of money for your home in the least amount of time, all while minimizing any possible hurdles and challenges along the way.
In the business of real estate, there are three things that I believe separate a Realtor from a great Realtor:
1. The communication and service you receive throughout your entire transaction
2. The marketing of your property
3. The expertise required to get you top dollar for your home while keeping your interests protected
You will receive the utmost professional service from me and my team. Starting with a high-quality, technology driven marketing plan for your home that will get results.
We know that the home selling process can be complex. It is our aim to simplify that process and make it a memorable experience along the way!
— Arianna Schwarz Realtor & Team Lead